Flight Level
2 Design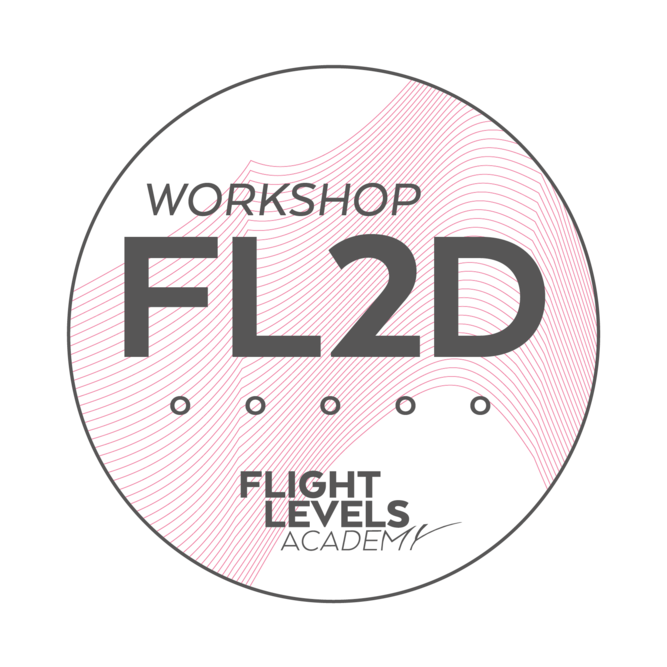 design & operate Flight Levels within your product & service structure
Design your Flight Levels 2 System without an expensive major reorganization. Overcome silos and bottlenecks across your organization. Learn how to use Flight Levels to enable successful collaboration across teams, departments, and tribes working on products & services.
audience
Everyone responsible for coordinating work across multiple teams:
Team Leads
Tribe Leads
Middle Managers
Department Heads
Scrum Masters, Agile Coaches, Change Agents and all Agile minds
Product Owners
context
Discover what collaboration across your organization looks in reality. Learn how to design Flight Levels 2 Systems in your own context and where to focus first.
price
This workshop is provided by our Partner Companies together with Flight Levels Guides. Therefore, prices may vary by provider. Find the right dates for you, check pricing inside the detail page and book your spot. To provide fair pricing our model is based on PPP (Purchasing Power Parity).
format
This workshop is delivered in the form of two-days offline classes or four half-days online classes with exercises between sessions. Regardless of the chosen format, each workshop is focused on pragmatic experience and working on real-life examples.
content
at a glance
understand your
situation
Map the current collaboration to overcome existing silos and understand how work gets done across the organization
turn work into
profit
Stop the busyness culture and start delivering value that creates profit
design a better
collaboration model
Connect and enable the right people to have the right conversations at the right time
measure
progress
Find out which metrics are appropriate for your context and start measuring
be ready to

take-off
Turn the newly acquired knowledge into actionable steps in your environment
your
benefits
Access to all workshop materials (workbook + slides)
Invitation to join Flight Levels Community of Practice
A Certificate of Completion (that enables you to complete the next courses with Flight Levels Academy)
what's
next
Bring your Flight Level 2 Design Skills to the next level.