Flight Levels
Change Leadership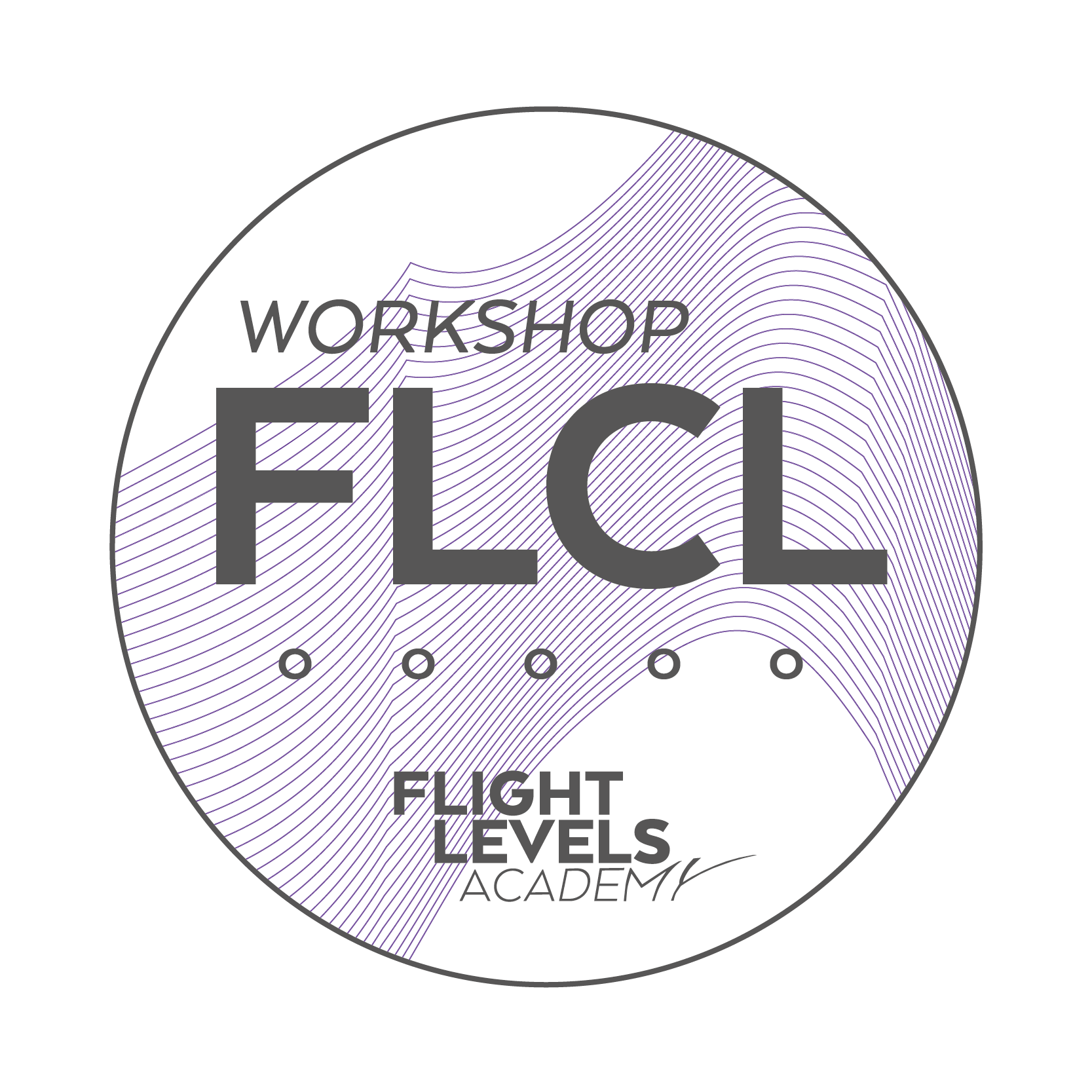 lead & facilitate change
across all your Flight Levels
To get your company flying successfully, you not only need technically clean visualization, a clear focus and good feedback loop.

You also need people who actively shape the desired improvement. And you need the ability to co-create an agile workflow.

Enhance your ability to successfully execute Flight Levels initiatives at all levels (2/3/FLSA).

This workshop expands your toolbox for leading larger Flight Levels change initiatives.
audience
Change leaders for Flight Levels
Agile coaches
Organizational developers
context
Expand your toolbox for leading larger change initiatives on all Flight Levels.
price
This workshop is provided by our Partner Companies together with Flight Levels Guides. Therefore, prices may vary by provider. Find the right dates for you, check pricing inside the detail page and book your spot. To provide fair pricing our model is based on PPP (Purchasing Power Parity).
format
This workshop is delivered in the form of two-days offline classes or four half-days online classes with exercises between sessions. Regardless of the chosen format, each workshop is focused on pragmatic experience and working on real-life examples.
content
at a glance
business agility and
agile change
What you need to consider to get your organization flying.
engagement
How to get 30, 50, 100 or even more people moving with purpose and continually build momentum.
Flight Levels

change flow

How you can make the introduction of Flight Levels agile and improve step by step
building
blocks
Which interactions have proven successful in the preparation and operation of Flight Levels - from initial clarification, design workshop preparation, to interactive introductory workshops and sounding boards to targeted improvement workshops for FL2/3 & FLSA
success
Factors
Why regular Inspect & Adapt of actual change happening is essential and how the systemic loop helps you do it.
challenges
How to ensure strong sponsorship, effective implementation of each improvement step, and adequate engagement with your key stakeholders.
getting to
agreement
How to get from the first contact to a sustainable contract.