Introduction to
Flight Levels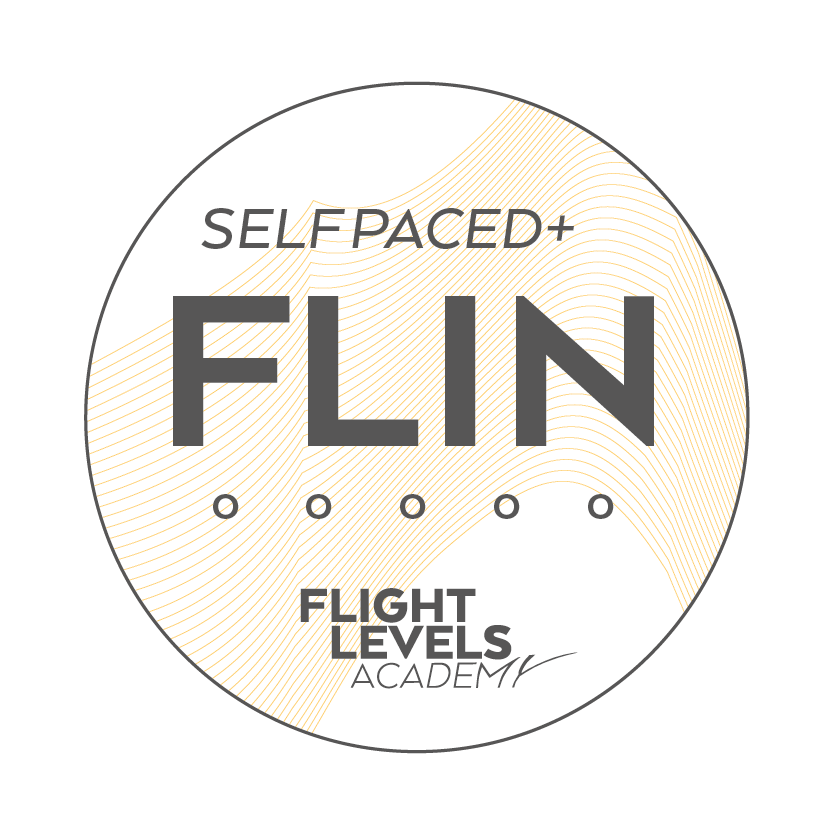 your entry point into
the world of Flight Levels
A self-paced course covering the Foundations of Flight Levels

Are you experiencing the pain of ineffective Digital- and Agile transformation? Are you leading a transformation that you would like to succeed in?

We explore the common failures, what causes them, and the good news of how you can prevent these problems and be successful.

While there are common patterns, every company is different, and that difference is important. We can help you see the opportunity in the challenge, by focusing attention and asking helpful questions to find a solution fitted to your context.
audience
Everyone who is impacted by the organizational change
Team Leads
Managers on different levels
Department Heads
Product Owner, Scrum Master, Agile Coaches
Change Agents and all Agile minds
context
Learn about Flight Levels based on a real case study. Apply your newly acquired knowledge in your own context. Get the required prerequisits knowledge to sign up for more advanced classes.
builds upon
None, except a desire to improve.
format
3-6 hours of self-paced online classes with practical exercises
No exam, you get a certificate after completion
content
at a glance
Introduction
Why Flight Levels?
The Search for Causes
First Solutions
How Flight Levels works
How and where to get started
Each section will take between 20-40minutes
You will need about 3 to 6 hours for this course in total.
We recommend allowing yourself several slots and reflecting on the exercises with colleagues.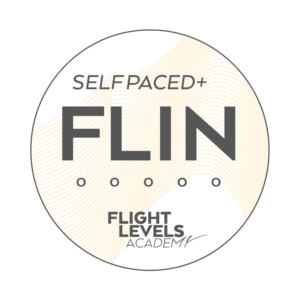 129,00 €99,00 €*
Introduction to Flight Levels 2.0
Flight Levels Introduction is a self-paced learning course which helps you understand:
WHY organisations can tremendously improve their Business Agility by using Flight Levels
WHAT organisations are doing, when they apply Flight Levels in their context.
Included in the price is access to the Flight Levels community: Discuss your specific questions with peers and Flight Levels Experts like Klaus Leopold.
* You are going to buy a access-code. With this access-code your are able to check-in to the Online-Course.
* We offer PPP pricing! If we invoice to, e.g. Brazil or India, you pay only 40% of the price. If we invoice to, e.g. Poland or Greece, you pay only 60% and e.g 80% to Spain or Portugal. Check your PPP reduction online here.
what`s
next
Completing this class is a requirement to join more advanced Flight Levels classes.
what people are
saying
100% recommended! The course has given me an overview of Flight Levels and a great desire to go deeper!
Aitor Castro Casas
September 25, 2022
I loved this course – really easy to consume, and broken up in such a way that I can apply each video daily during my work. Thoroughly recommend it – I'll definitely be revisiting it again and again in the future.
Anil Sharma
September 23, 2022
An innovative course and way to foster the view on three focussed and essential organisational perspectives! Great overview about the Flight Levels approach as a focussed way of thinking and way of understanding of organizations. I wanna highlight also the Flight Levels clarity how to visualize and improve end to end value chains including a strategical, outcome-based service-orientated collaboration over all three levels!
Christoph Dibbern
May 23, 2022