Flight Levels
Systems Architecture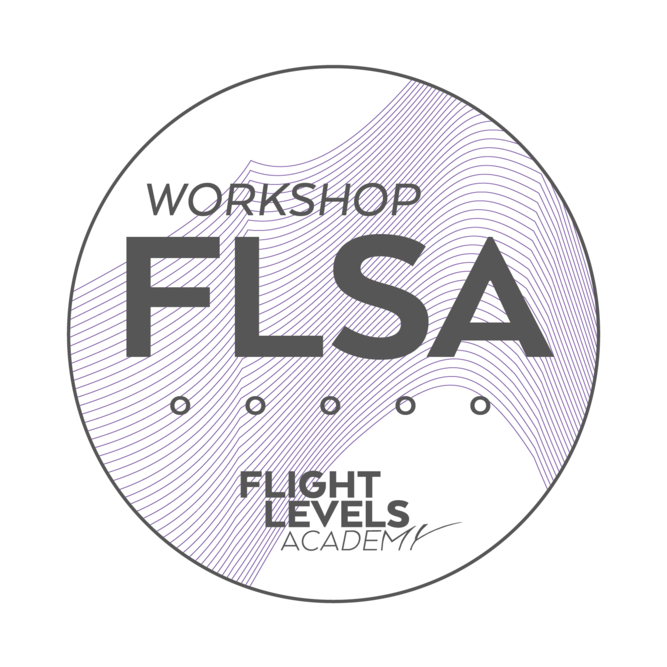 business agility at scale with Flight Levels
Are you in the middle of an Agile Transformation? Or are you planning one in the future? If you're looking for an alternative approach on how to bring agility to your environment, you have come to the right place.

Flight Levels System Architecture will enable you to see your organization from a different perspective. It will provide you with a systemic approach to improving your organization in a simple pragmatic and cost-effective way.
audience
Everyone involved in organization design:
Leadership (C-Level, Directors, VPs...)
Managers responsible for portfolio management
Transformation Leaders
Org Coaches
Agile Enterprises Coaches
Org Designers
context
The goal of this course is to help you realize how the different Flight Level 1,2 and 3 Systems are connected to each other and how to improve them. You will also learn how to connect lonely agile islands to improve the value flow in your entire organization.
price
This workshop is provided by our Partner Companies together with Flight Levels Guides. Therefore, prices may vary by provider. Find the right dates for you, check to price on the detail page, and book your spot. To provide fair pricing our model is based on PPP (Purchasing Power Parity).
format
This workshop is delivered as two-days offline classes or four-days online classes with exercises between sessions. Regardless of the chosen format, each workshop is focused on pragmatic experience and working on real-life examples
content
at a glance
deep dive into

Flight Levels
System Architecture
Experience what it means when an entire organization uses Flight Levels
define
YOUR

Flight Levels

Identify already existing Flight Levels in your organization and find a way to connect them to enable Enterprise Flow.
define

value delivery flow


across the entire organization

Learn how work flows from a strategic idea across all the Flight Level Systems to the customer.
design effective
collaboration models
Connect people to talk about the right things at the right time
be ready to

take-off
Become the Architect of the Flight Levels Systems at your organization
your
benefits
Access to all workshop materials (workbook + slides)
Invitation to join Flight Levels Community of Practice
A Certificate of Completion (that enables you to complete the next courses with Flight Levels Academy)