Flight Level
3 Design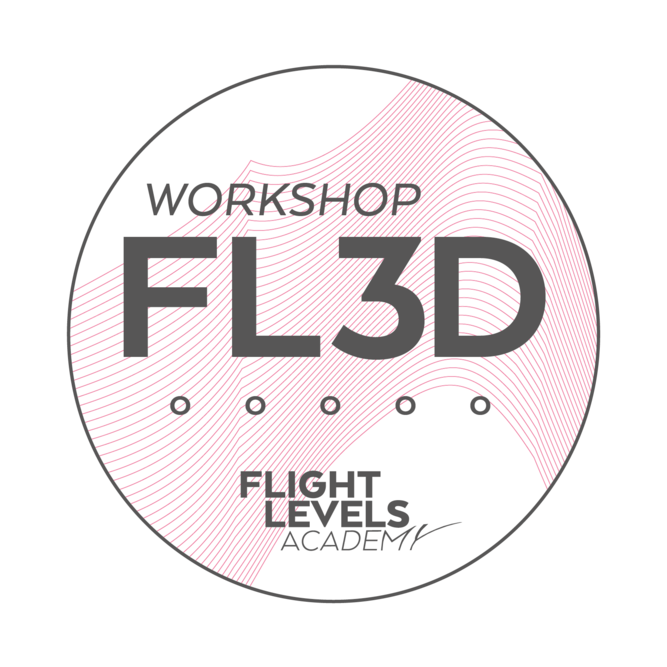 design Flight Level System for your strategy execution
Do you feel like your company strategy lives only in PowerPoint presentations? Find out how to align long-term company vision with daily operational work. Design Flight Level 3 System to establish collaboration across the organization to build products and services that bring the most value.
audience
Everyone involved in strategy design and execution:
Managers on different levels
Middle Managers
Team Leads
Tribe Leads
Department Heads
Scrum Master, Agile Coaches, Change Agents and all Agile minds
Product Owners
context
Design Flight Level 3 System for your organization. Find the missing links between company strategy and delivery teams.
price
This workshop is provided by our Partner Companies together with Flight Levels Guides. Therefore, prices may vary by provider. Find the right dates for you, check to price on the detail page, and book your spot. To provide fair pricing our model is based on PPP (Purchasing Power Parity).
format
This workshop is delivered as two-days offline classes or four half-days online classes with exercises between sessions. Regardless of the chosen format, each workshop is focused on pragmatic experience and working on real-life examples.
content
at a glance
discover
Fight Level 3 Systems
Learn about various implementations of the Flight Levels 3 System and find out how to build one in your organization
map your
strategy

toward Flight Levels

Build a Flight Levels 3 system based on your company context
successful strategy
execution

at all levels

Understand how your strategy scales down through the organization and improve its execution
deliver strategy
collaboratively
Make strategy execution a team sport, rather than a C-level dream
be ready to

take-off
Start with Flight Levels 3 System immediately and define what's next for you
your
benefits
Access to all workshop materials (workbook + slides)
Invitation to join Flight Levels Community of Practice
A Certificate of Completion (that enables you to complete the next courses with Flight Levels Academy)