Get in touch with:
Josep Riudavets
Flight Levels Coach
No image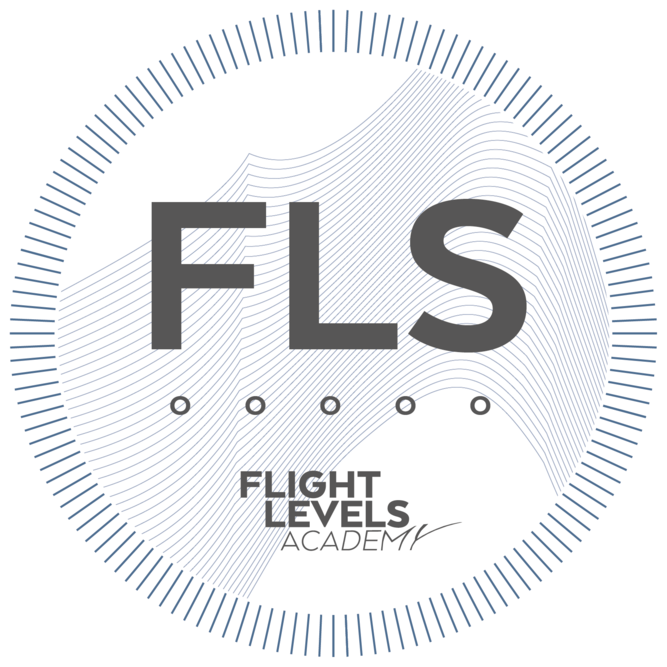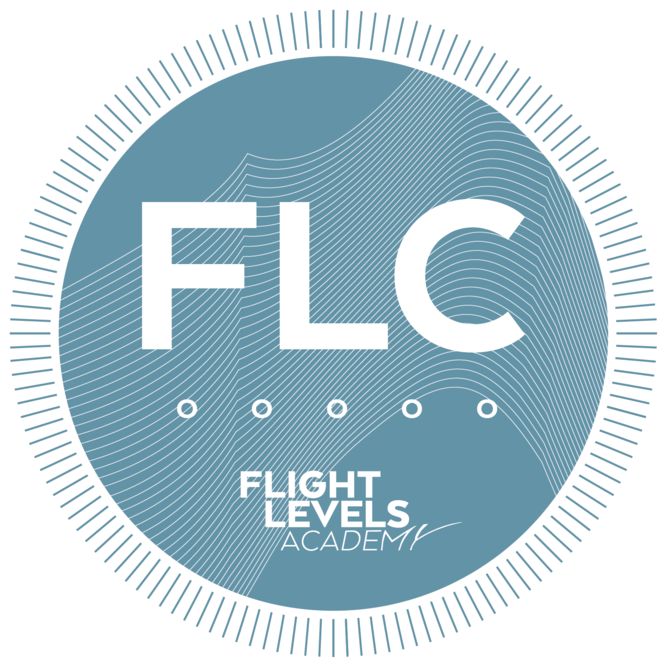 Business Agility | Consultant & Trainer
Location: Mallorca, Spain
Josep Riudavets is MSc in Telecommunications Engineering, Flight Levels Coach, Certified Scrum Professional (CSP), Organisation and Relationship Systems Coach (ORSC) and Management 3.0 accredited facilitator.   Former CTO at Roiback, a company part of Hotelbeds Group, Josep currently accompany people, teams and organizations in their journey towards an Agile adoption. He works for companies from different industries, from technology, banking, education or third sector.
Certificates
Issued for Josep Riudavets
Flight Levels Coach Program
Issued on: 2021-11-23
Flight Levels Systems Architecture
Issued on: 2020-08-14