Get in touch with:
Jose JR
Flight Levels Guide
No image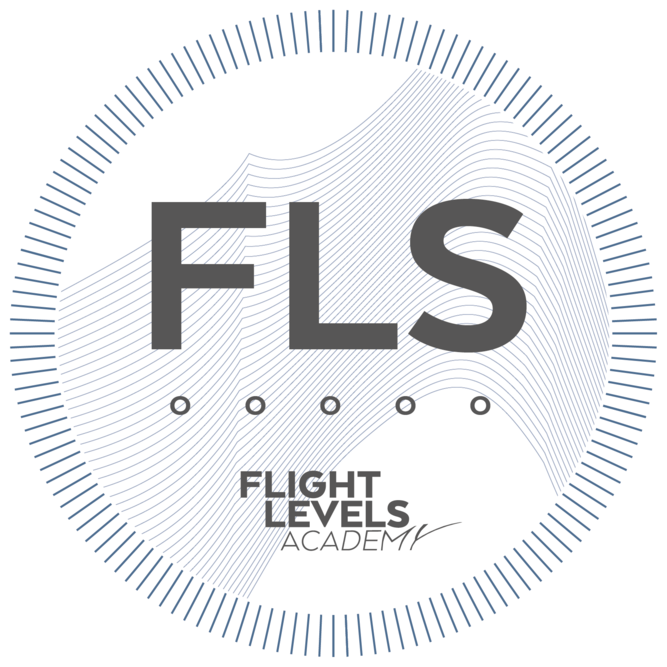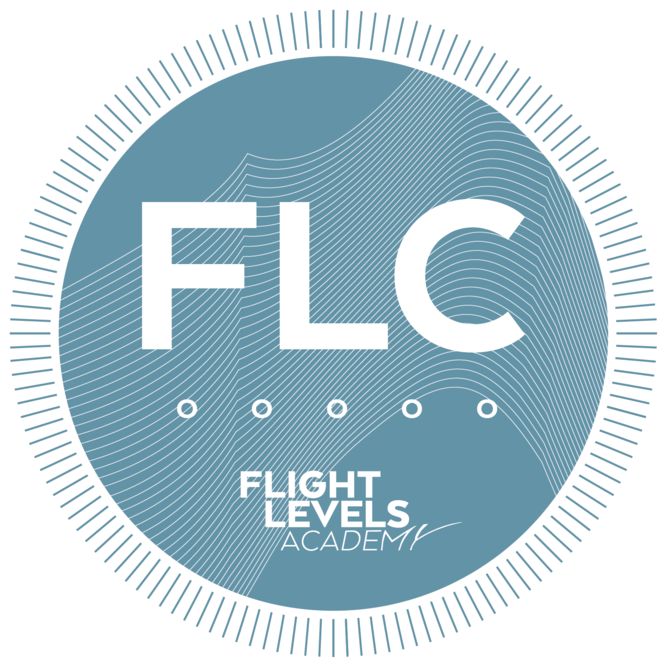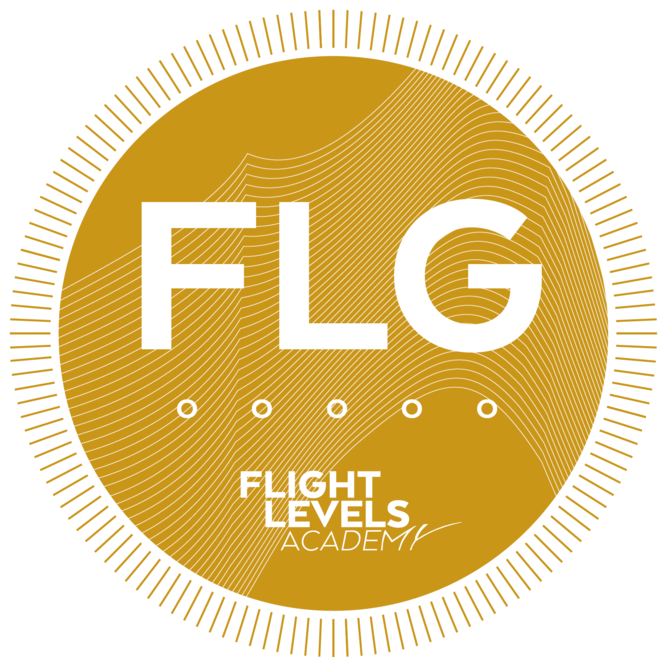 Jose JR began his career 18 years ago working in multicultural environments in Brazil and Europe. He is always challenging the Status Quo by using systemic and critical thinking, creativity and teamwork to generate impact and bring the desired outcomes for organizations and their customers.
Nowadays, he is a invited teacher at the Pontifícia Universidade Católica (PUC-PR) and works at K21 as an Business and Cultural Change Specialist and Trainer. He teaches people and develops Digital Transformations strategies in national and international organizations for a range of departments like IT, HR, Operations, and others.
He is a volunteer and speaker, training students, providing individual mentor ship, participating and organizing hackathons and innovation events for Startups. Lastly, he is also the host of a vlog called Mundo Compartilhado (Shared world).
He is a writer and official translator of books as Rethinking Agile by Klaus Leopold; Kanban Essential Condensate by Andy Carmicelle and DavidJ Anderson; and The Official Guide to the Kanban Method published by Kanban University to Portuguese.
He is a Flight Levels pioneer in Brazil, and since 2019 he helps the Agile for Teachers project that aims to transform the Education area.
Upcoming Workshops
Facilitated by Jose JR