Get in touch with: Stephan Neck Flight Levels Guide Candidate
No image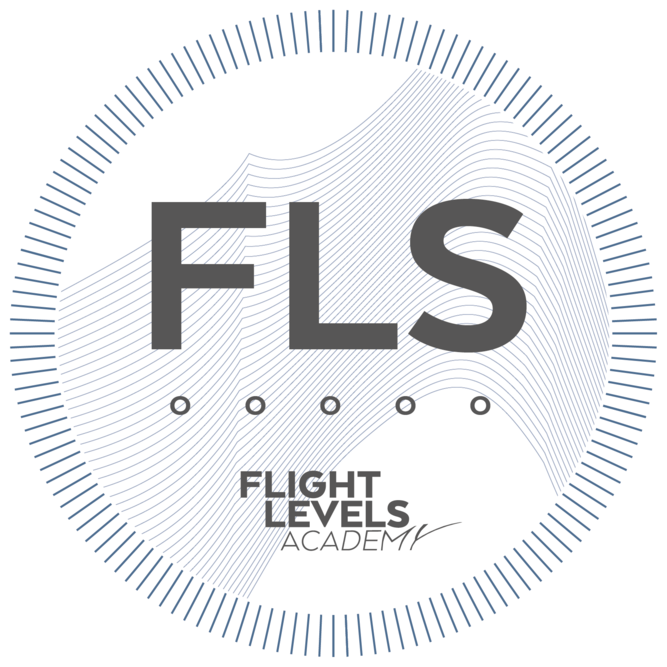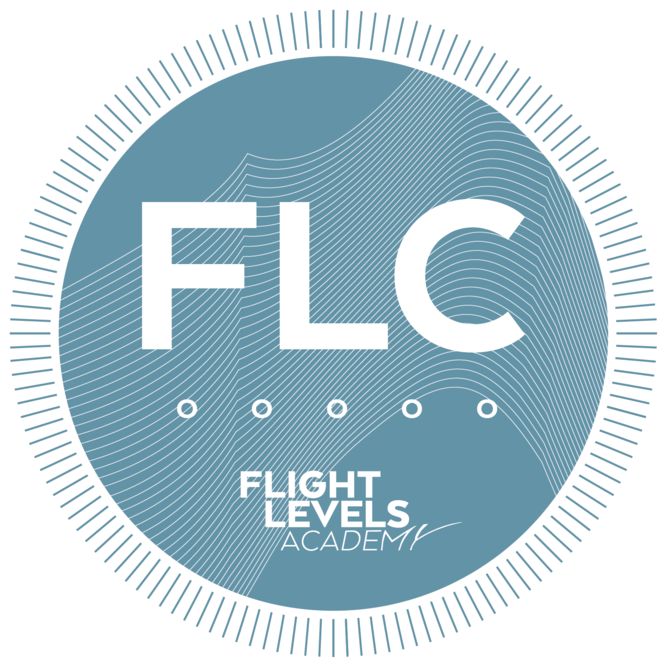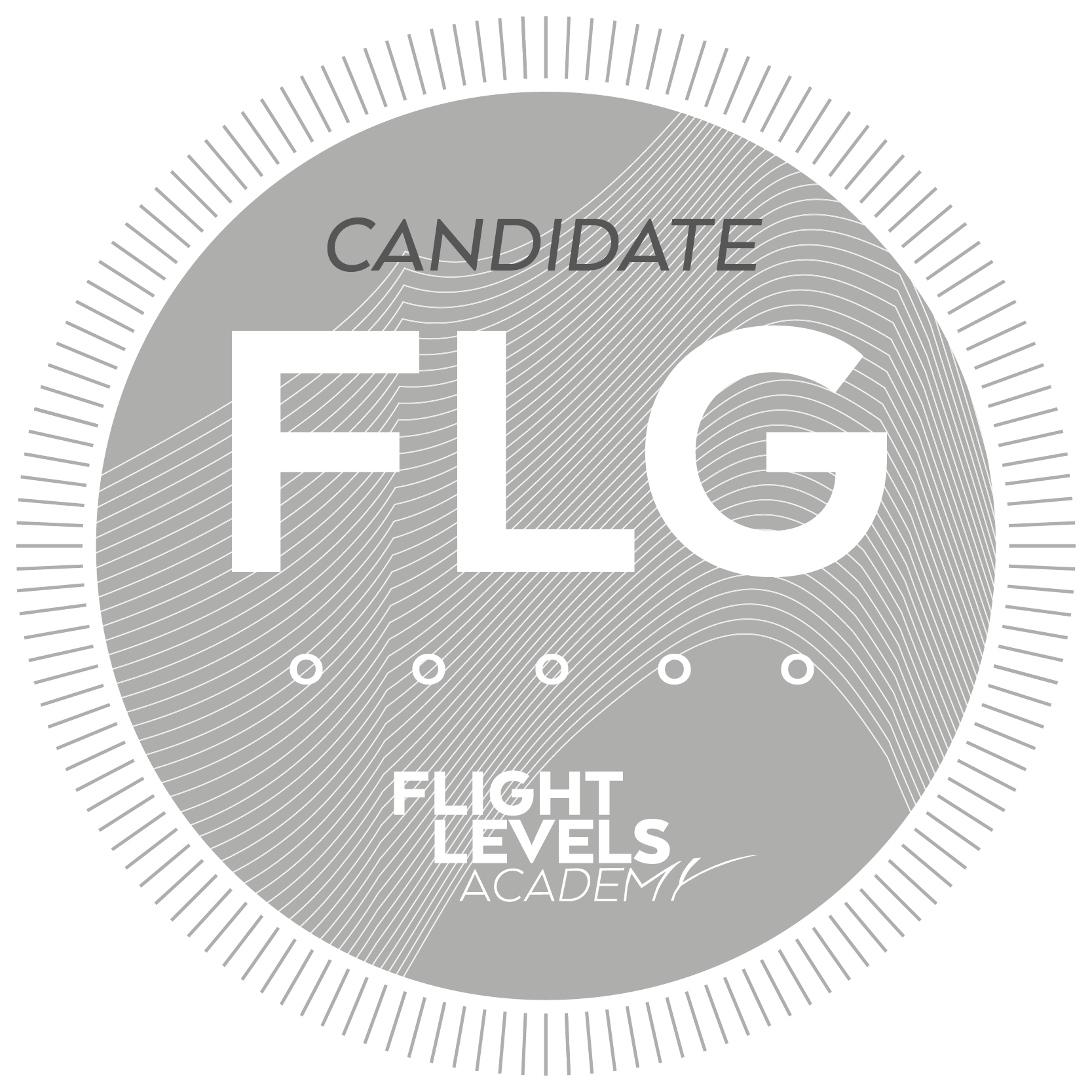 SPCT / Enterprise Lean-Agile Transformation Agent
Location: Switzerland
Stephan is a coach, consultant and SAFe Programme Consultant Trainer (SPCT) with more than 30 years of professional experience. He successfully supports Lean-Agile sustainable transformations of enterprises and organisations across various industries.
His focus areas are:
- Lean-Agile Leadership
- connecting strategy with Lean Portfolio Management
- implementing Business Agility at all levels of the organisation
... by building the confidence to tackle it, even if you will never have all the answers at the beginning.
Upcoming Workshops
Facilitated by Stephan Neck
Certificates
Issued for Stephan Neck
Introduction to Flight Levels
Issued on: 2021-01-25
Flight Levels Coach Program
Issued on: 2021-11-23
Flight Levels Systems Architecture
Issued on: 2021-04-12