Get in touch with:
Kirill Klimov
Flight Levels Guide
No image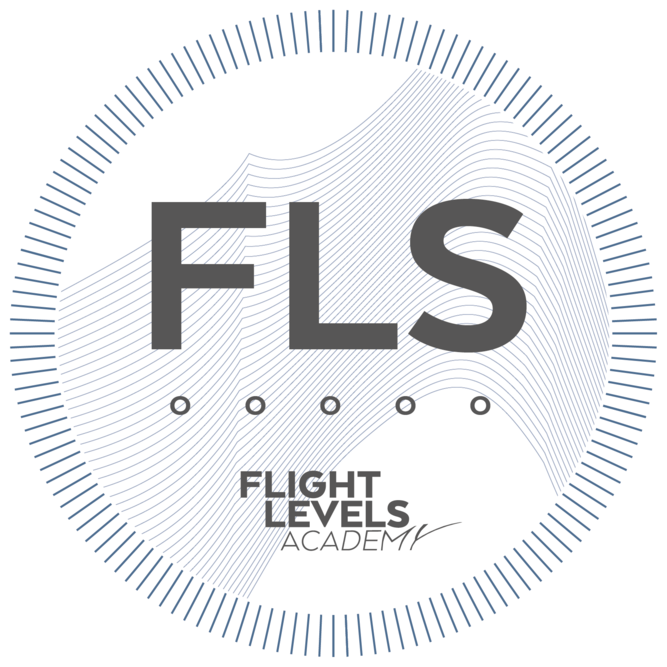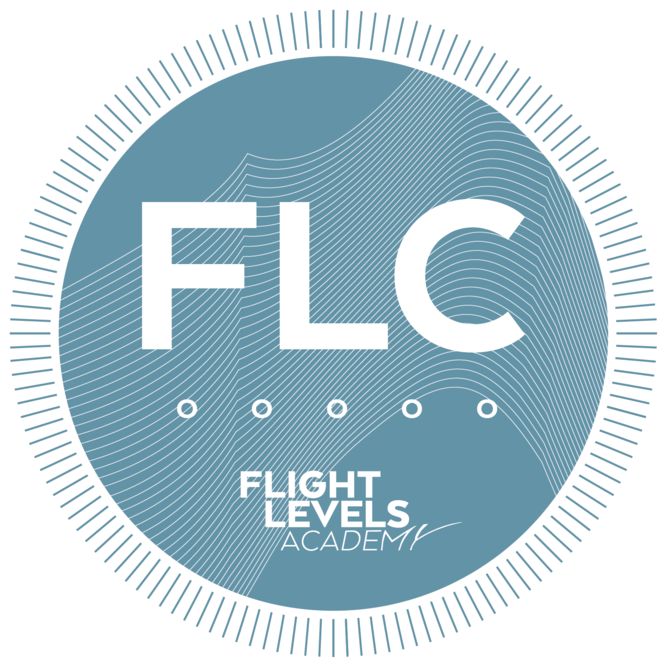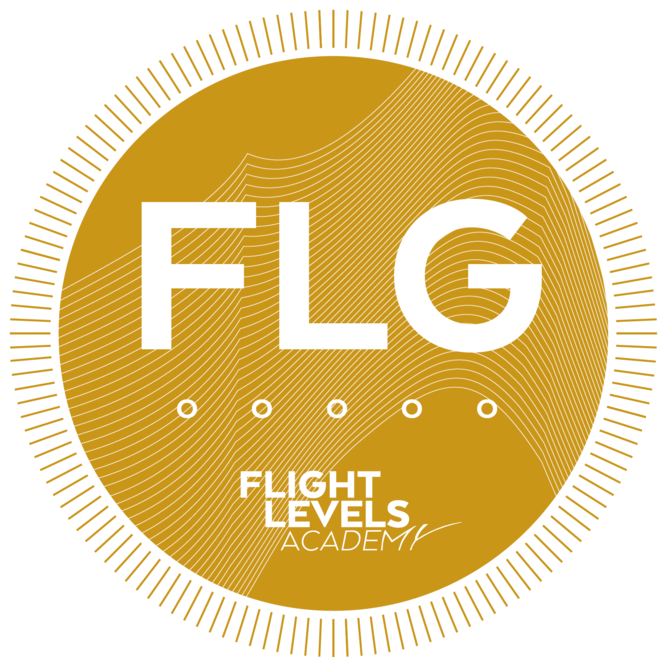 Organizational consultant
Location: Kyiv, Ukraine, Worldwide, Remote
Kirill Klimov helps organizations use modern management methods and frameworks to drive change within an organization so that it becomes an awesome workplace and deliver the best to its customers. In the past, Kirill wore different hats – web developer, servers and networks engineer, project manager, general manager, people manager, consultant, trainer, and coach within e-commerce, travel, financial sectors. Most of his professional career Kirill spent with distributed development in this or another way. Kirill drives Agile transformations and adoptions in large distributed projects and small teams since 2008. Kirill is actively involved in the life of the Agile community as a speaker and organizer of various conferences, events, meet-ups, and so forth. Kirill offers public classes on Kanban and other new management approaches as well as private onsite classes as a part of consulting work with companies. Those could be certified or non-certified classes. Feel free to 
get in touch
 to discuss how Kirill could help you.
Upcoming Workshops
Facilitated by Kirill Klimov