Get in touch with:
Subrata Roychowdhury
Flight Levels Coach
No image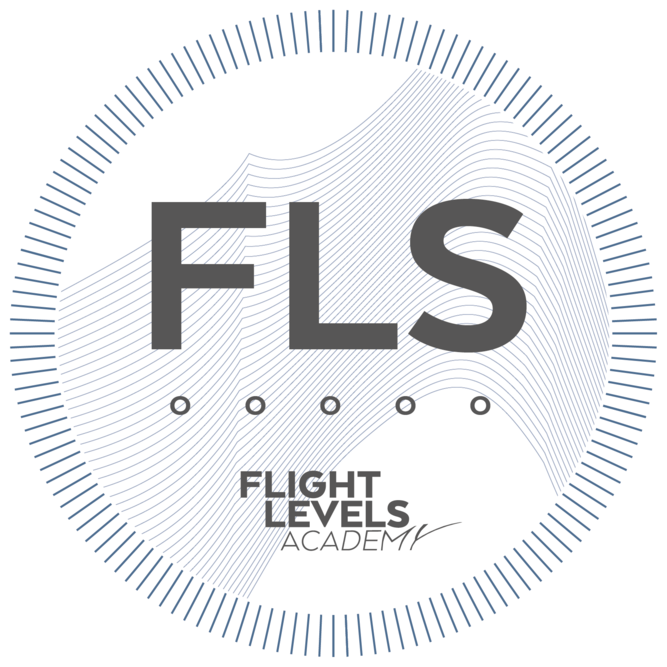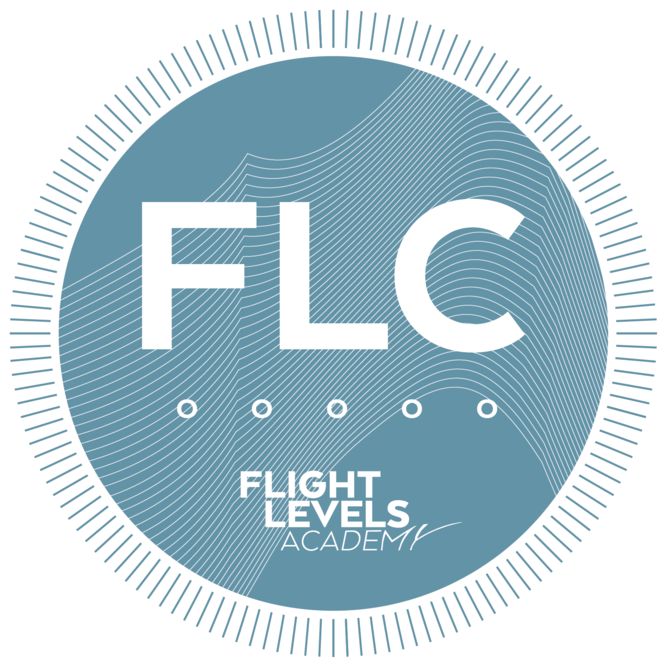 Agile Coach | Flight Levels Coach | SAFe Program Consultant | Certified Scrum Professional
Location: Kolkata, India
Coach for Agile adoption, transformation & scaling practices and helping organizations in their journey for attaining Business Agility. As an Agile Coach engages with stakeholders at all levels of the organization to promote Agile and Lean thinking across the enterprise. Plays a critical role in training and coaching teams on agile values, principles, practices, and tools. Facilitates cross-team and cross-departmental alignment, collaboration, and learning.