Get in touch with:
Sandro Thiemann
Flight Levels Coach
No image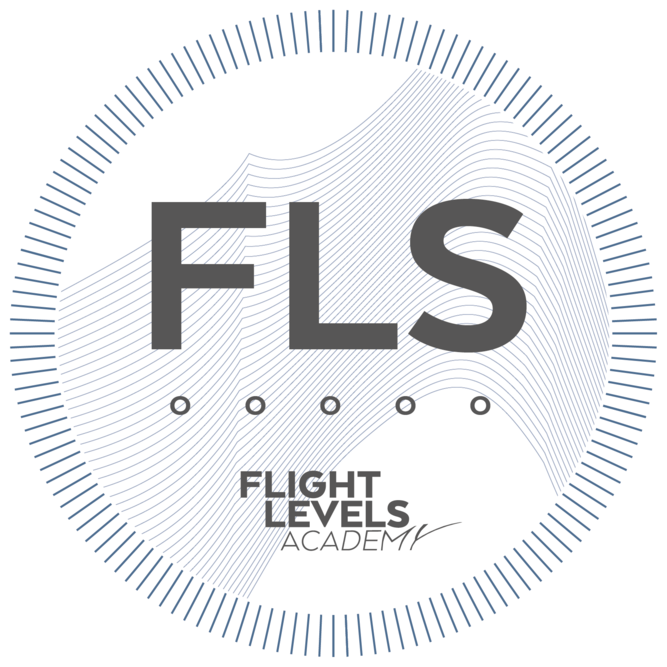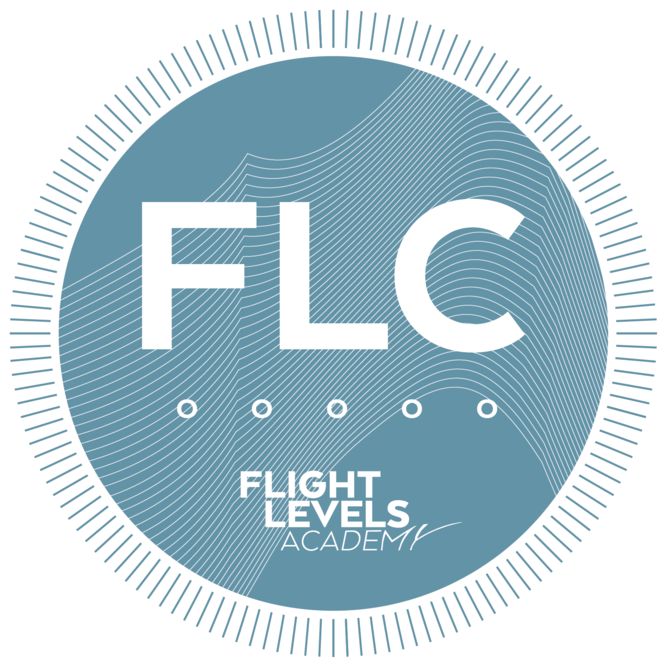 Business Agility Coach
Location: Cologne, Germany
I believe the greatest potential for progress and change lies in adapting the systems we work in. My purpose is to help shape environments in which customer values are created by the intrinsic motivation of people. I advise and coach teams and organizations on the challenges of agile transitions as well as the continuous application and optimization of changed agile working methods.
Certificates
Issued for Sandro Thiemann
Flight Levels Coach Program
Issued on: 2018-09-12
Flight Levels Systems Architecture
Issued on: 2019-03-28