Get in touch with:
Regina Martins
Flight Levels Coach
No image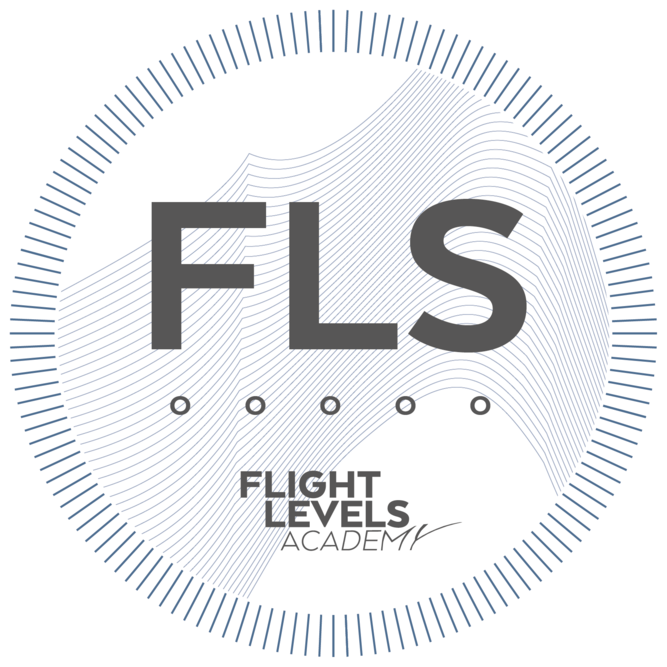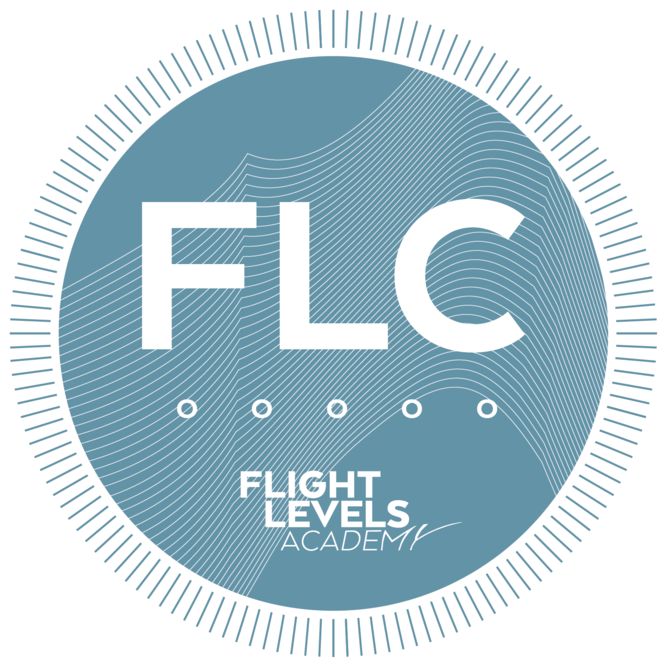 Director at agile42 South Africa, Coach and Trainer
Location: Johannesburg, South Africa
I aim for continuous improvement in my personal and professional lives and my daily mantra is to be a better version of myself each and every day. I am an Agile coach, trainer, and facilitator, and I get energised when I'm involved in facilitating teams of all shapes and sizes to steer for better outcomes. I started my career in banking and moved into ICT about 18-odd years ago where I fulfilled many roles. As a facilitator and coach, I spend much time getting teams from across the organisational hierarchies to communicate effectively. As a Radical Collaborator, I also coach people to get rid of defensiveness to collaborate better with each other and with other teams.


Certificates
Issued for Regina Martins
Flight Levels Coach Program
Issued on: 2022-10-17