Get in touch with:
Laura Austermann
Flight Levels Coach
No image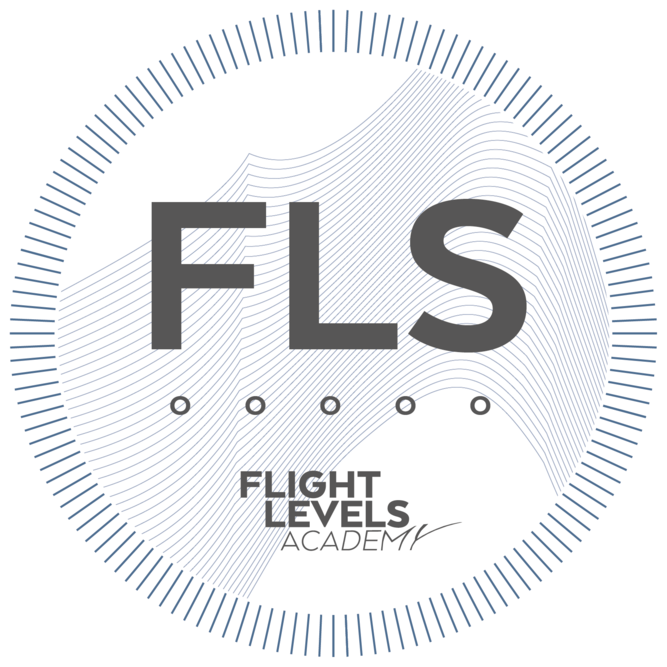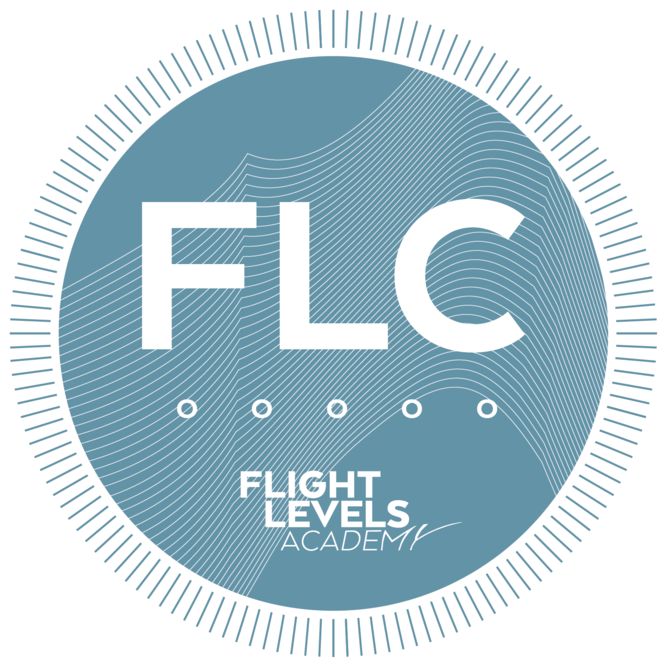 Agile Transformations
Location: Dortmund, Germany
Focus on what makes the difference: As early as 10 years ago, I was working with the top management of the world's largest companies as part of my work at McKinsey. Today, this experience helps me to involve top management in change processes in an appropriate way. Always keeping an eye on the value creation: As important as the active involvement of top management is, the first and most important starting point is always directly at the point of value creation. I work across hierarchies and closely with implementation teams in each of my engagements. Agile in ITIL-contexts like Service Support: From scapegoat to driver of continuous improvement across the organization - this is the journey I have taken with support teams. Support is treated step-motherly in many companies. This overlooks how valuable feedback from direct customer contact is for the development of the company.
Certificates
Issued for Laura Austermann
No Certificates found