Get in touch with:
Henriette Wienges
Flight Levels Coach
No image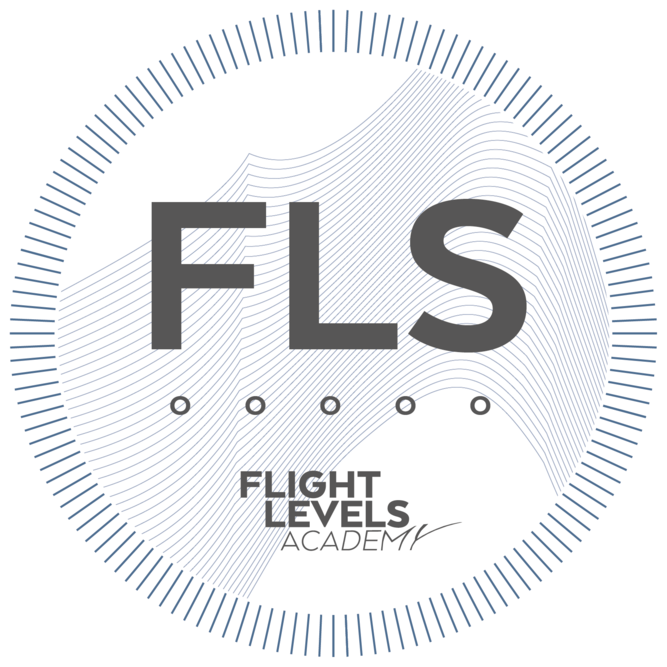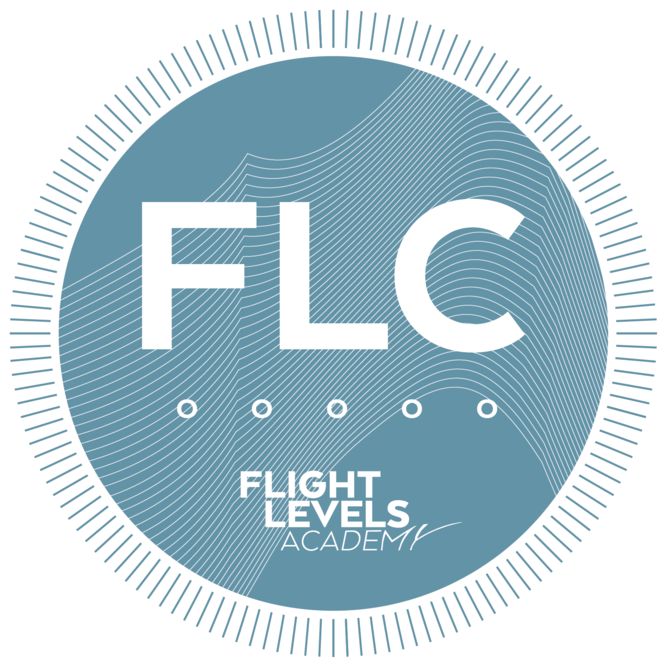 Founder of The Elephant in the Room, Agile, Coach, Organizational Development
Location: Berlin, Germany
Hi  - this is me - founder of " The Elephant in the Room". Why am I doing what I do...well I guess Mr. Wardly could give me in no time a perfectly created vision or description of that - but I will try a short one myself too: I started off thinking about, how everyone could contribute to society and what it needs for that (diverse working environments) and why that is important (social connectivity, competence and autonomy are the building blocks for motivation- Ryan/Deci). I ended up improving my competences working with people (became a systemic coach) and looking out for the values, best practices how best to enable this, finally "landing" at the runway for the Flight Level Coach certification program - which I am now...so get in contact with me - if you want, I am always happy to connect.