Get in touch with:
Frederico Augusto Alves Sigaud Nunes
Flight Levels Supporter
No image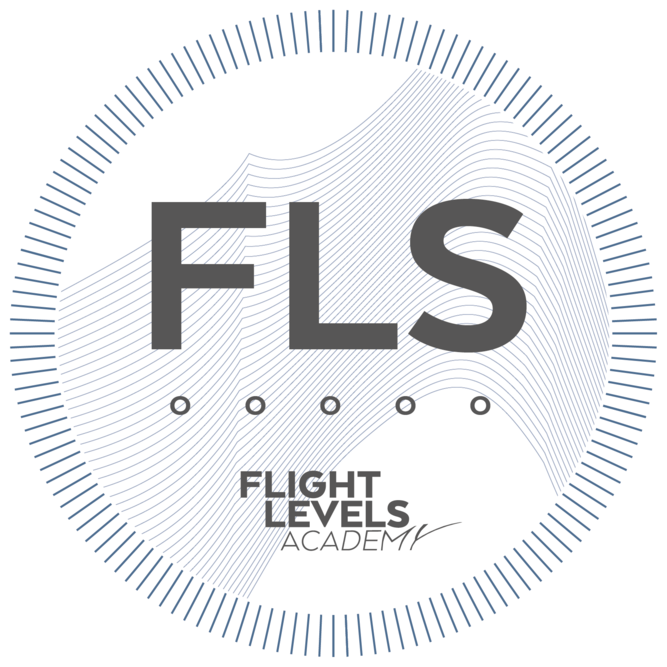 Senior Flow Advisor at Planview
Location: Berlin, Germany
Fred Sigaud is a Senior Flow Advisor at Planview. Fred has 15+ years of experience helping teams and organizations leverage modern practices to improve business outcomes, customer satisfaction, and employee engagement. Fred has taught and coached 1000s of people across all levels of a large and small organization on how to pragmatically apply chance, reduce frustration and delays and quickly see improvements.
Certificates
Issued for Frederico Augusto Alves Sigaud Nunes
Flight Levels Systems Architecture
Issued on: 2021-03-03