Get in touch with:
Craeg Strong
Flight Levels Guide
No image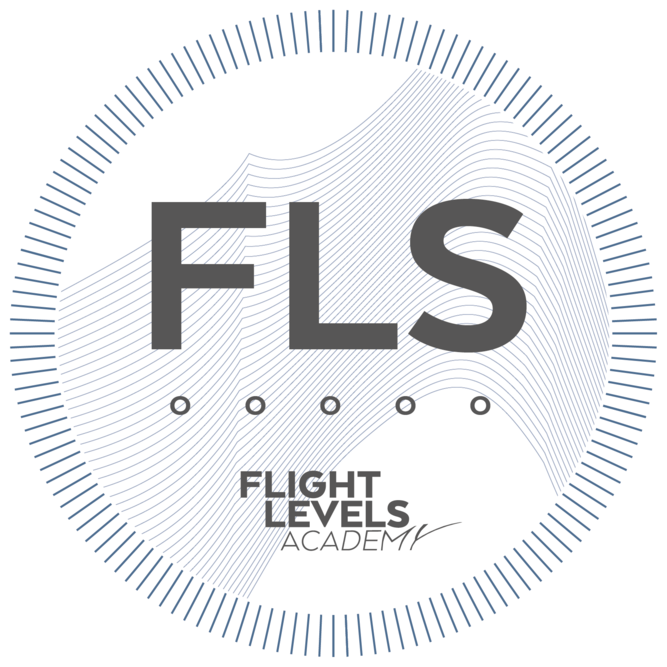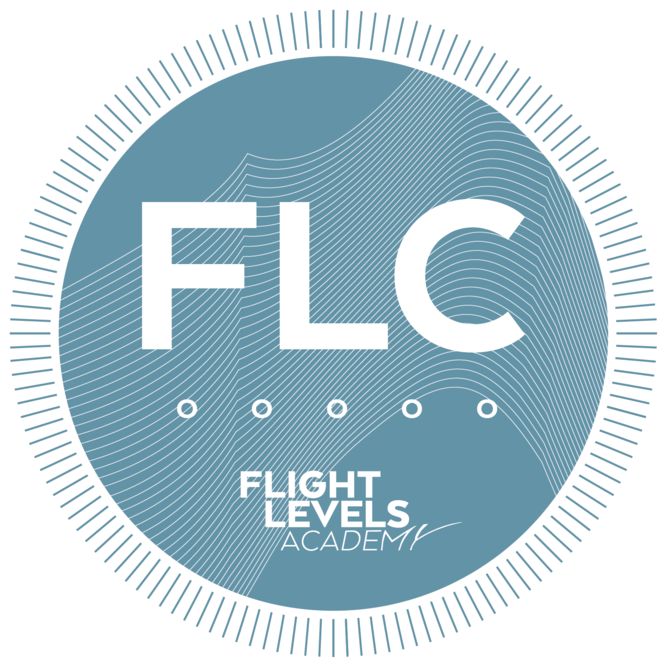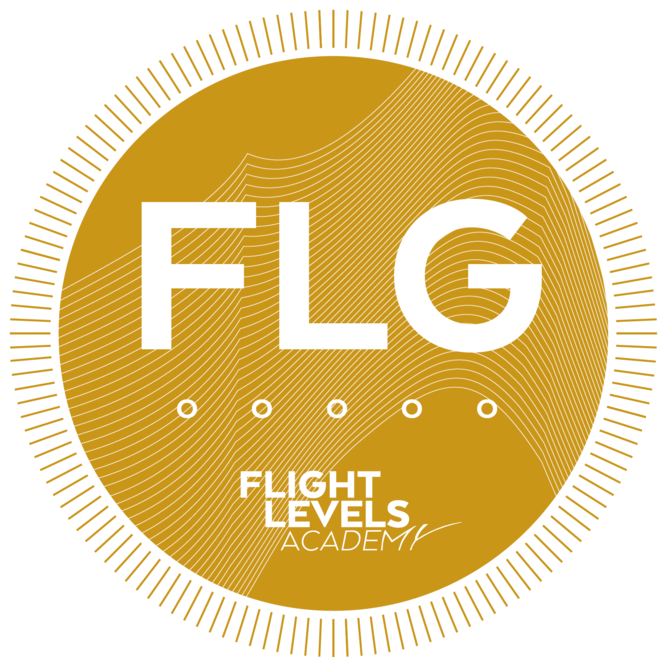 CTO at Ariel Partners
Location: NY, NY and Sydney, Australia
Craeg Strong is the CTO of Ariel Partners, a small IT consulting company based in Times Square, New York City.  His company works with both US federal agencies and commercial companies.  He is a Kanban coach and trainer, recently trained 1200 personnel at the US Air Force in Agile fundamentals, and is currently designing a governance framework for Agile projects at scale for the Social Security Administration.
Upcoming Workshops
Facilitated by Craeg Strong
Certificates
Issued for Craeg Strong
Flight Levels Coach Program
Issued on: 2021-11-23
Flight Levels Systems Architecture
Issued on: 2019-09-27