Get in touch with:
Birgit Mallow Organisationsentwicklung und Prozessberatung
Flight Levels Coach
No image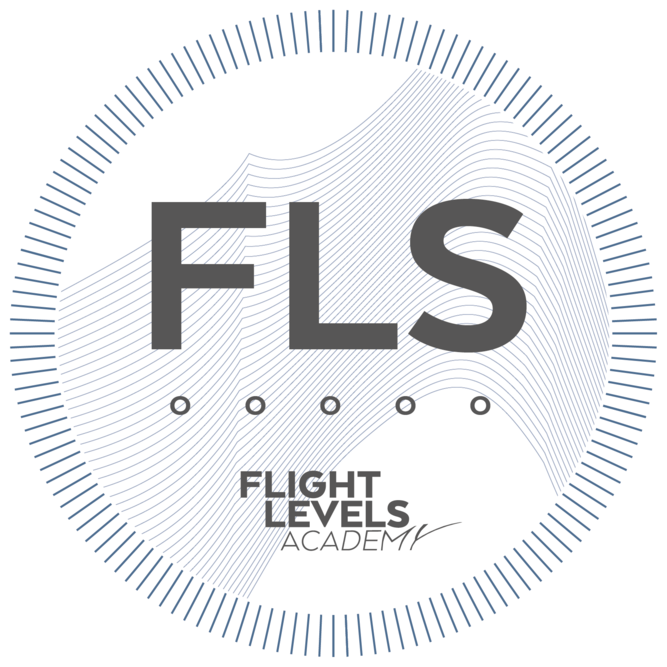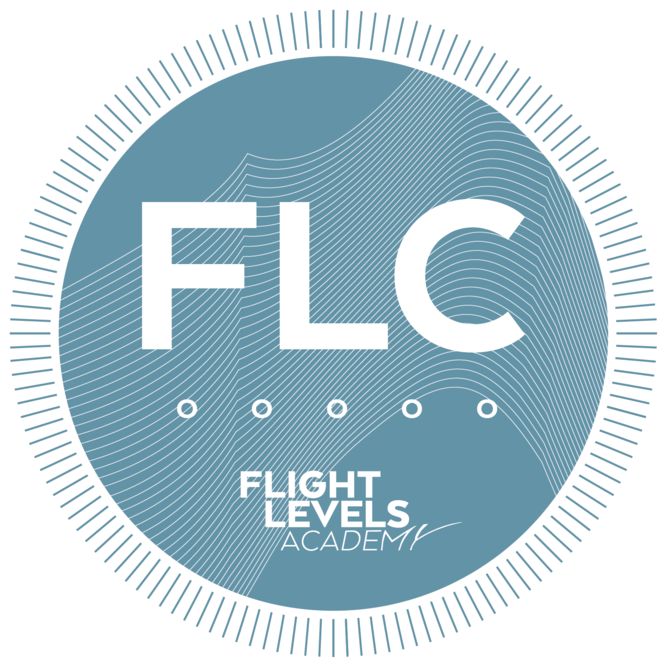 Organizational Developer and Agile Facilitator
Location: Munich, Germany
Birgit works as an Organizational Developer and Agile Coach. She accompanies companies in the introduction of agile ways of working and in agile transformations, from the individual team to the implementation in the entire organization. Her approach is undogmatic. However, she attaches great importance to ensuring that the focus is on value creation, that all changes are truly useful, and that agile ways of working are not an end in themselves.
Certificates
Issued for Birgit Mallow Organisationsentwicklung und Prozessberatung
Flight Levels Coach Program
Issued on: 2022-08-24
Flight Levels Systems Architecture
Issued on: 2019-06-14