Get in touch with:
Alisa Ströbele
Flight Levels Coach
No image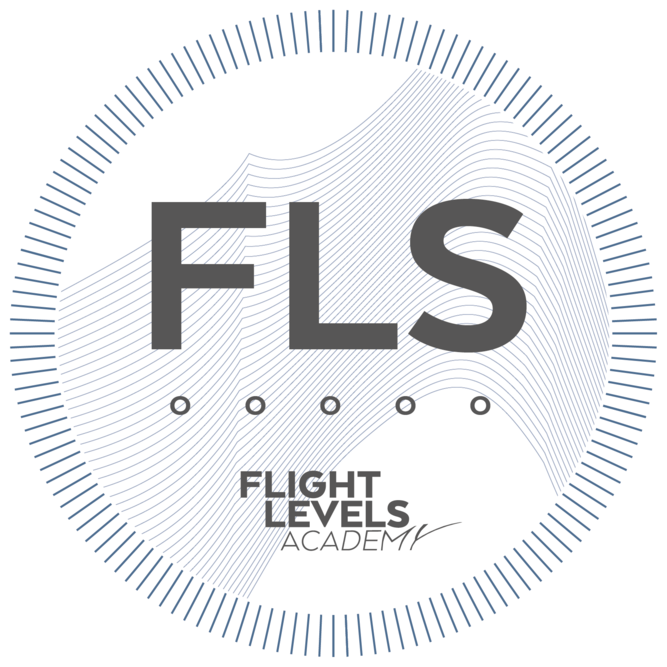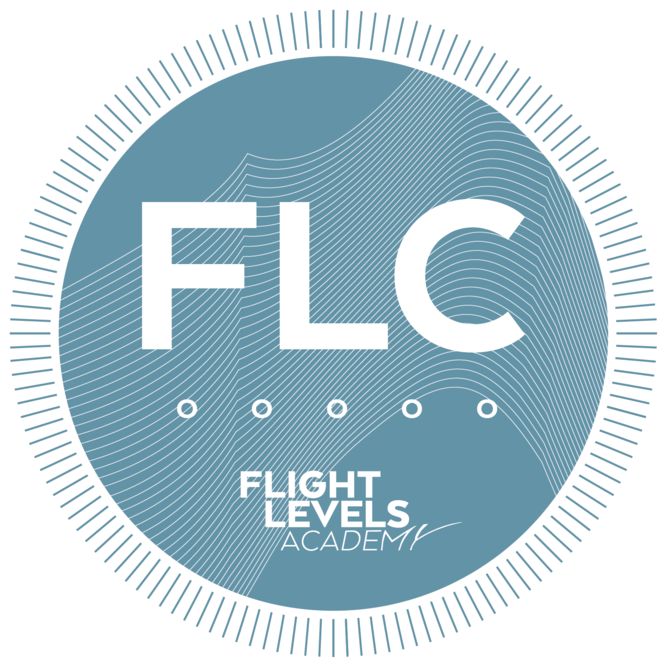 Transformation Coach and Trainer, improuv GmbH
Location: Munich, Germany
For me, the agility of an organization begins with the willingness of people to embark on the path of evolutionary change. With my passion for transparency, structure and focus, I aim to provide orientation on this path. In my work as an Agile Trainer & Coach, I attache great importance to working at eye level with all those involved. I set impulses and develop both a common understanding for the tasks to be solved and pragmatic solutions with managers and teams – with the aim of increasing the value creation and delivery capability of an organization.
Certificates
Issued for Alisa Ströbele
Flight Levels Change Leadership
Issued on: 2021-10-05
Flight Levels Systems Architecture
Issued on: 2019-02-18
Flight Levels Coach Program
Issued on: 2022-05-06